Research
Xian Du Receives $810,000 Grant to Develop Trailblazing Oil Pump Monitoring Sensors
University of Massachusetts Amherst assistant professor Xian Du, mechanical and industrial engineering, has received an $810,000 grant from a subsidiary of Saudi Arabia's state-owned oil company to support the development of a novel sensing technology used to monitor the strain on critical oil-pump equipment.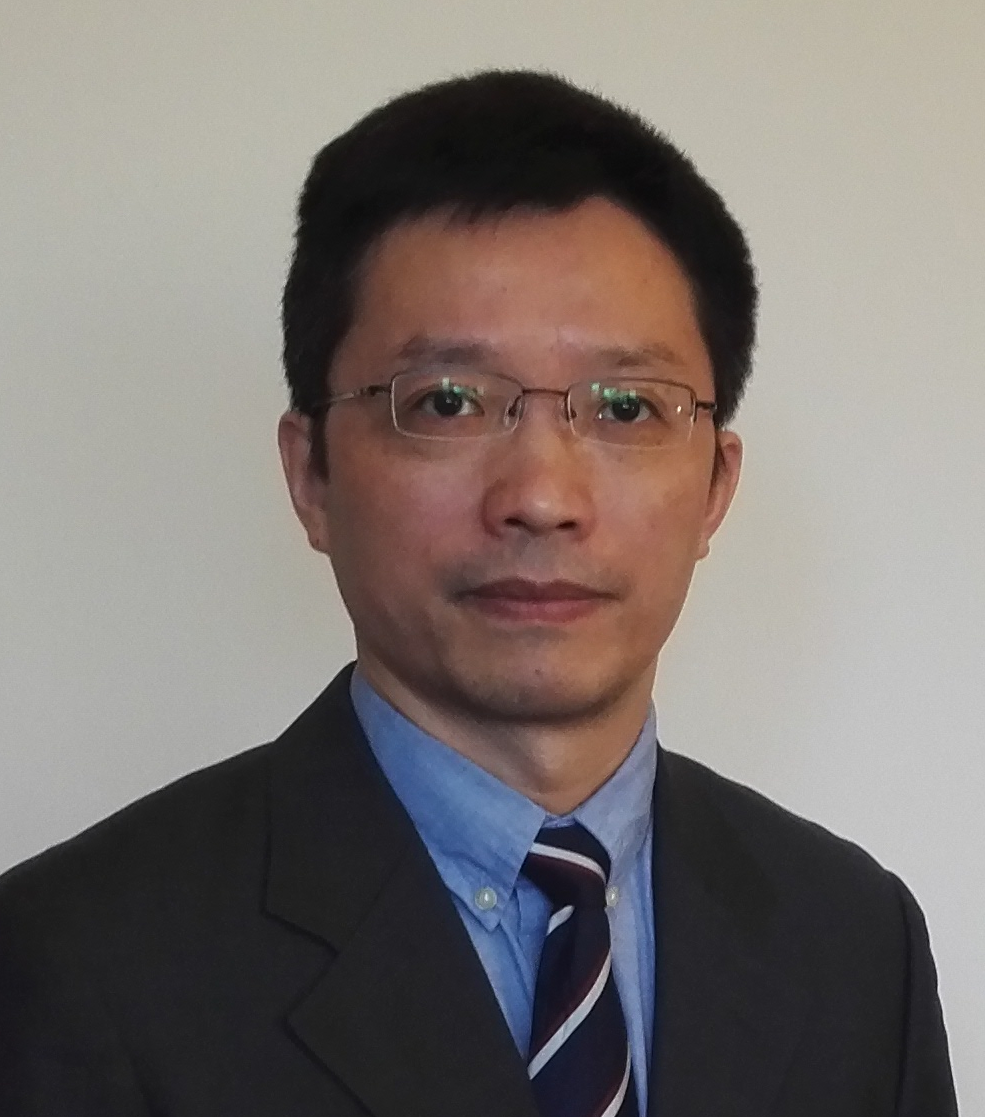 The grant was awarded by Aramco Services Company (ASC), a division of Saudi Aramco. Du will complete his research on vertical crude charge pumps, which are considered crucial equipment to the oil and gas industry, in collaboration with researchers from the Aramco Research Center in Boston. 
An intrinsically safe sensor and deep-learning technology to monitor the characteristics of the oil pump condition are new capabilities not yet perfected in the oil and gas industry, Du says.
"These pumps are responsible for boosting the pressure of their fluid content before entering the inlets of the main pumps," he says. "The operation and reliability of the pumps are highly dependent on the liquid being transported. Critical pump assets are not immune to failures." 
Unscheduled repairs and poor reliability and monitoring capabilities can cause oil and gas companies to lose production and incur major expenses on maintenance and downtime. With that essential problem in mind, Saudi Aramco's affiliate, Aramco Americas, has signed a contract with UMass Amherst to sponsor a three-year project to develop an intrinsically safe and hermetically packaged and encapsulated sensor submerged in hydrocarbon fluid with diagnostics, health-monitoring and prognostics capabilities. 
"Specifically," Du says, "our research team will target the development of next-generation nanosensors [to perform] condition monitoring and intelligent sensing for failure prediction and reduce the time and cost of maintenance and repairs."
This work will include conducting "a concept test on real pump equipment on the UMass campus in coordination with the Aramco Research Center [ARC] in Boston and field proponents before the application of the sensing techniques in oil fields," Du says.
Aramco Americas has established three R&D centers in the U.S., including one in Boston. Each collaborates with its region's top research scientists to develop new technologies that address both upstream and downstream oil pipeline challenges. Such collaboration led to the Boston ARC sending researchers to UMass Amherst in April 2021 to visit the labs of principal investigator Du and co-principal investigator Jeffrey Morse, director of the Advanced Print and Roll-to-Roll Manufacturing Facility. The visit resulted in the proposal to develop the novel sensing technology.
Du heads the Intelligent Sensing Lab, which focuses on the scaleup of flexible electronics printing processes from lab to industry using high-precision, in-line inspection and pattern-recognition technologies for large surface quality control. He also works on automatic, high-resolution, accurate, and robust imaging tools for medical devices for noninvasive detection and description of biomarkers.