University News
UMass Employee and Graduate Win UPCEA Awards
A UMass employee and UMass alumna are recipients of 2021 University Professional and Continuing Education Association (UPCEA) regional awards.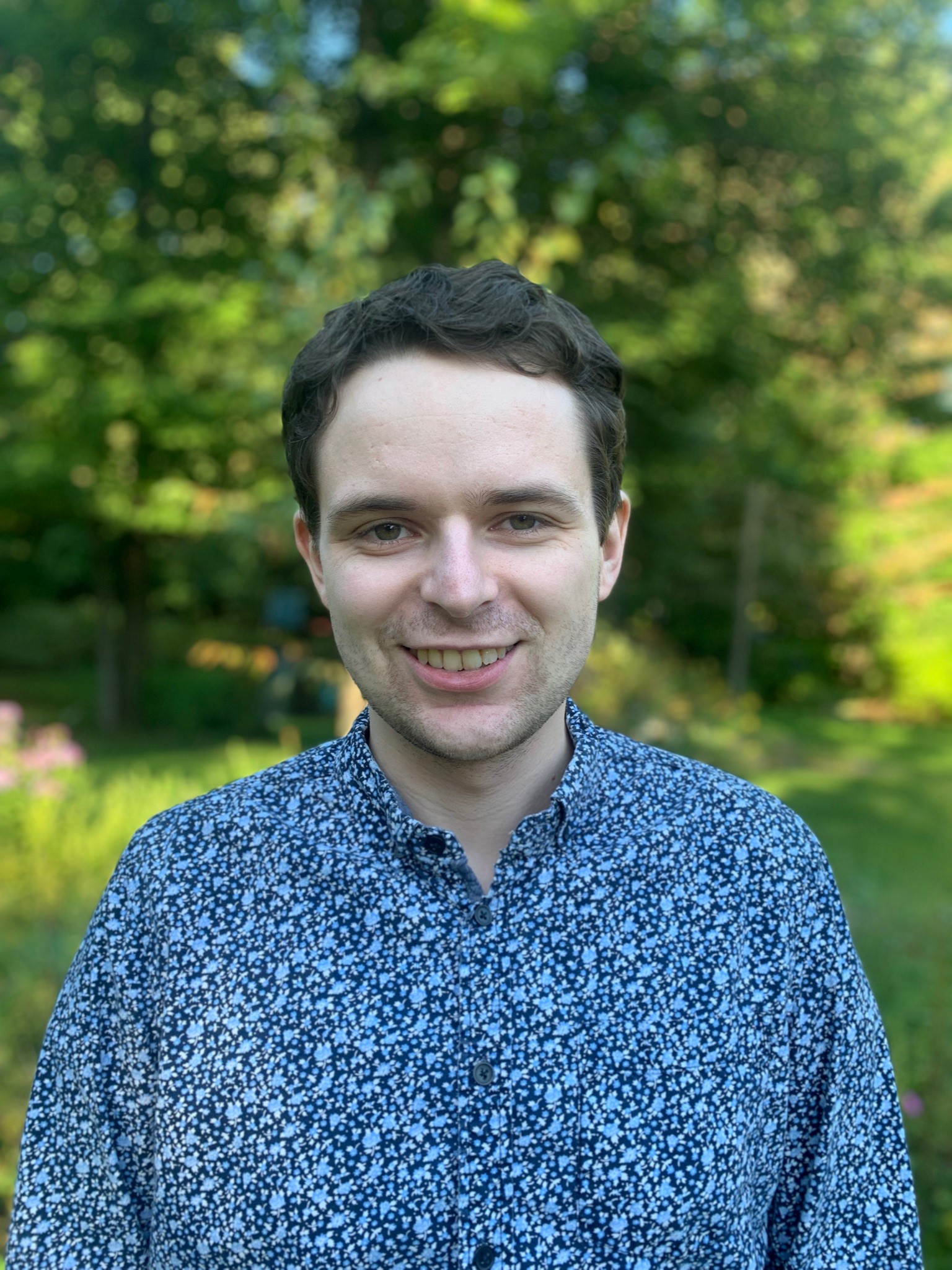 Jonah Carlson, student services coordinator for the UWW Department of Interdisciplinary Studies, has received the award for Outstanding Continuing Education Support Specialist Award-Staff in a Support Role for the New England Region.
J. Mary (J.M.) Sorrell '21 has received the Outstanding Student Award for the New England Region. J.M. graduated from UMass in May with a major in interdisciplinary studies and a concentration in writing for social justice and advocacy.
They will be honored at the 2021 UPCEA Regions Week conference Oct. 18-21.