Faculty in statistics have a range of interests from theoretical, to methodological, to applied. We regularly consult and collaborate with our colleagues throughout the university and participate in multidisciplinary research. We offer a Statistics and Data Science Concentration for undergraduate math majors and two graduate degrees: an M.S. in Statistics (available both in person and remote) and a Ph.D. in Statistics. Jointly with CICS, we also offer a Certificate in Statistical and Computational Data Science. The Statistics and Data Science Seminar features both theoretical and applied talks and internal and external speakers.
Statistics Faculty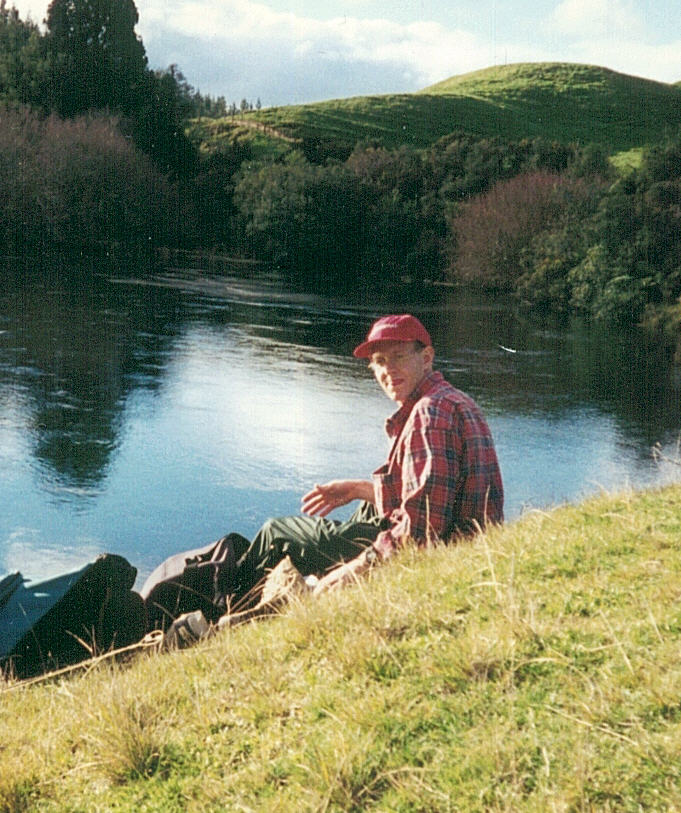 John Staudenmayer
Professor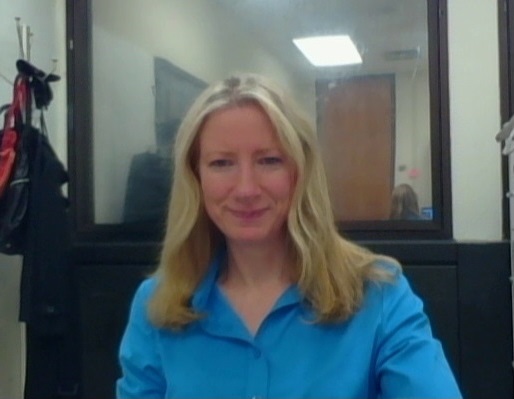 Erin Conlon
Professor
Anna Liu
Professor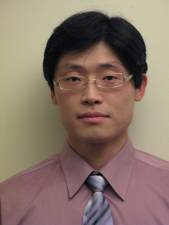 Daeyoung Kim
Professor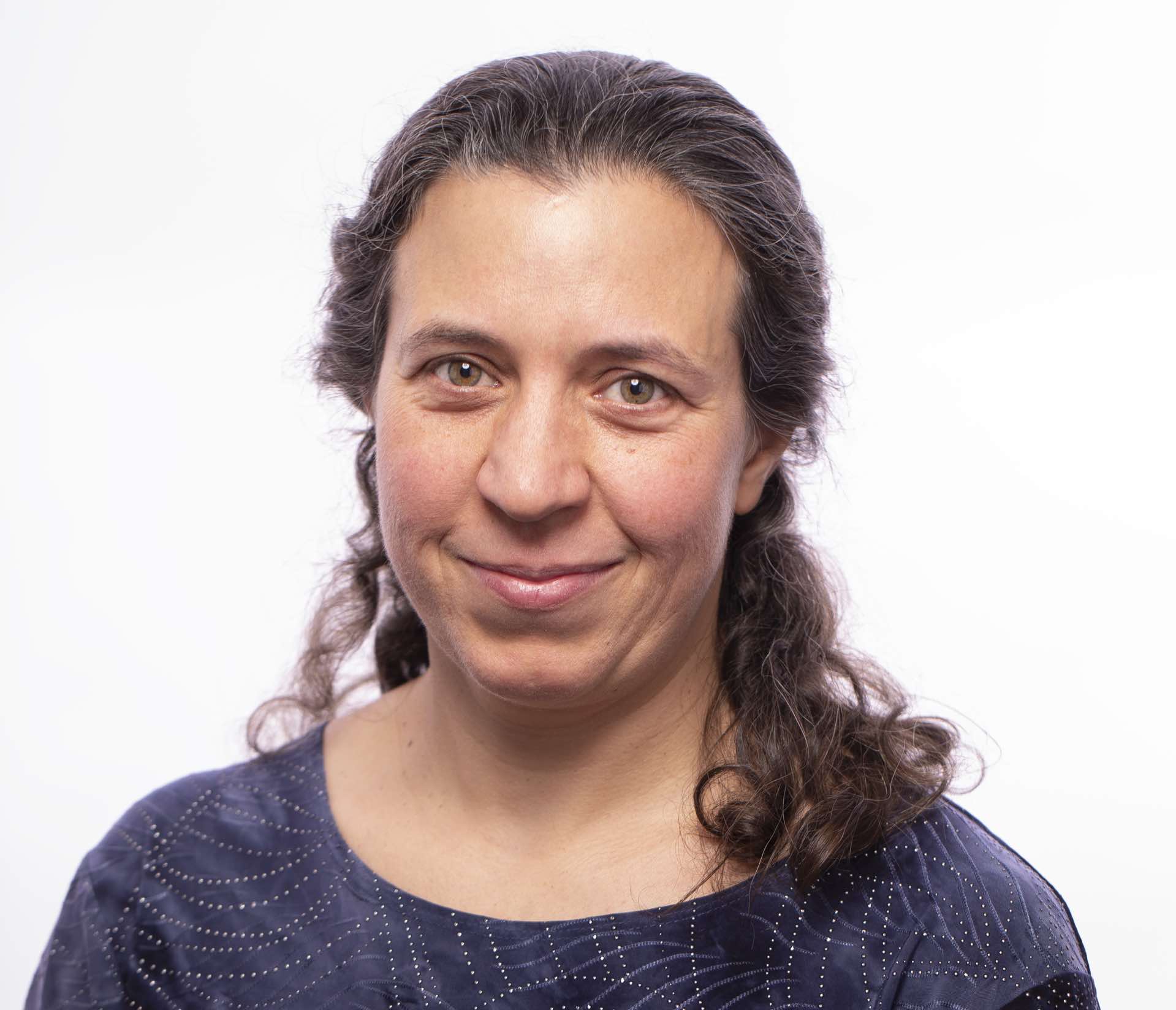 Krista Gile
Professor
Patrick Flaherty
Associate Professor
Lulu Kang
Associate Professor
Maryclare Griffin
Assistant Professor
Haben Michael
Assistant Professor
Ted Westling
Assistant Professor
Carlos Soto
Assistant Professor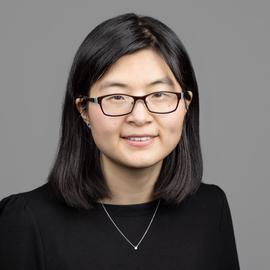 Qian Zhao
Assistant Professor (Starting Spring 2024)
Joanna Jeneralczuk
Senior Lecturer II
Yalin Rao
Visiting Assistant Professor
Sepideh Mosaferi
Visiting Assistant Professor
Jonathan Larson
Visiting Assistant Professor
Statistics Adjacent Faculty
Brian Van Koten
Assistant Professor
Weiqi Chu
Assistant Professor
Yulong Lu
Assistant Professor (On Leave)
Current Statistics Ph.D. Students
Meilan Chen
, Yujian Wu
, Zhou Tang
, Anjali Albert
, Amirhossein Alvandi
, Lujia Wang
, Rui Hu
, Harsh Vardhan Dubey
, Alexis Doyle Connolly
, Thomas Cook
, Shaoxuan Chen
, Yun Jiang
, Yilin Zhu
, Ning Duan
, Ankit Kumar
, Thomas Robacker
, Junhui Yang
, Qilu Zhou
, Rui Chen
, Isabella Hurley
, Maru Kim
, Mst Afsana Mimi
, Cheng Wang
, Yu Wang
, Derrick Wu
,  Minshen Xu
Current Statistics M.S. Students
Peiqi Jiang
, Amy Stephen
, Denis Folitse
, Hasmik Grigoryan
, Sandani Kumanayake
, Christopher Odoom
, Hanyu Xiao
, Rose Porta
, Owen Gallagher
,  Andrew Hennessey
, Isaac Macarthur
, Foster Osei
, Ziyan Zhao
, Xinyu Zhou
Statistics Ph.D. Alumni
Shai He
,  Ji Ah Lee
, Bright Antwi Boasiako
, Vishal Kumar Sarsani
Statistics M.S. Alumni
Samad Abbasi
, Ka Wing Cheung
, Benjamin Abakah Abijah
, Edwin Amponsah
, Vishwajith Reddy Anagandula
, Vishvesh Sanjay Gandhi
, Taesu Kim
, Sijing Yu
, Claire Casey
Statistical Consulting and Collaboration Services
Who We Are
SCCS provides statistical consulting and collaboration to researchers at UMass, the Five Colleges, and elsewhere, through individual meetings and support for interdisciplinary research projects. The SCCS staff are statistics faculty and students at UMass and the Five Colleges.
For more information about consulting services, please visit their webpage.​