Arts Extension Service , UMass Amherst is excited to announce this panel. Take part in the free symposium. Panelists Susan Theberge, Citizen's Action Network / Extinction Rebellion Red Brigade; Carolina Aragón, Landscape Architecture UMass, Climate Visualization Artist; and Nicole Young, Performance Poet and Philanthropy Professional, and others will share how they use their art to address the climate crisis.

Co-moderated by Dee Boyle-Clapp, Director of Arts Extension Service, and Hind Mari, Women of Color Leadership Network, UMass Amherst. Artists will share how their work impacts and is impacted by the effects of climate change.

Following the panel, participants will join in facilitated breakout groups by art form to discuss how to use one's art and work intergenerationally to inspire action. To wrap up the event, attendees will be given a code to vote for Best in Show from our Creative People Leading Climate Action exhibition in the Augusta Savage Gallery's virtual exhibition space.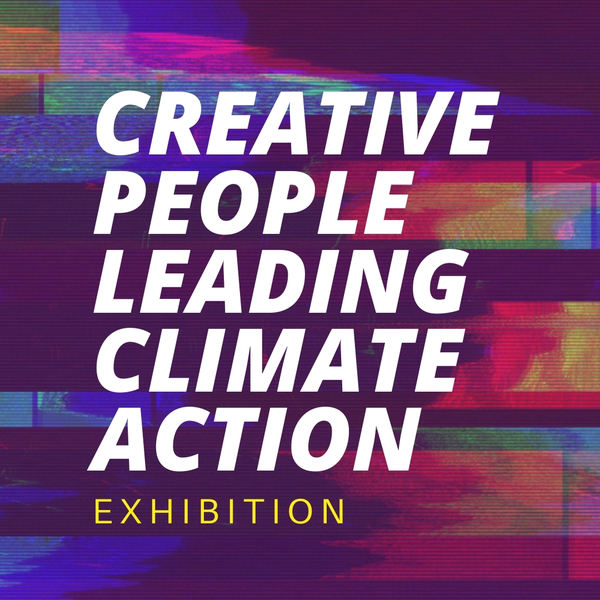 Inspired, invigorated, or ready to get involved? Submit your own work to the Creative People Leading Climate Action exhibition and contribute to the climate crisis conversation. 
Submission Deadline: April 1, 2021. Submit your work.
Notification of Accepted Works: April 9, 2021.
Exhibition Dates: April 14 – June 30, 2021.