---
Since 1990 the program has enjoyed nearly 100 percent placement in writing and editing positions. Among the firms currently employing our graduates are
Alcatel-Lucent
, athenahealth,
Hewlett-Packard, IBM Lotus Software, Motorola, Quintiles Outcome, RSA Security, Eze Software Group and Oracle Corporation.


Newsletter from the Director / Fall '15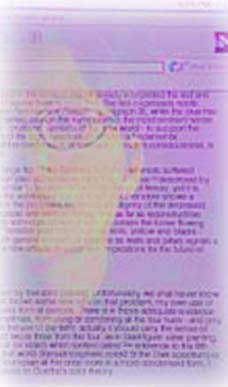 The PWTC concentration is offered to undergraduate and graduate majors within the Department of English and to other interested students.

The Professional Writing and Technical Communication Specialization provides practice in technical writing, editing, and software documentation; supplies hands-on training in a range of industry-standard software; and offers an ongoing forum for the study of theories and practices of information design.

The concentration consists of five courses, all of which are writing intensive. In mimicking workplace demands, students are required to meet deadlines and to work collaboratively on designated projects. Of the five courses that comprise the program, two (ENGL 379 and ENGL 391c) are offered online through UMass Continuing and Professional Education.

For additional information see Program Guidelines and Course Descriptions or contact Professor David Toomey at
dtoomey@english.umass.edu.